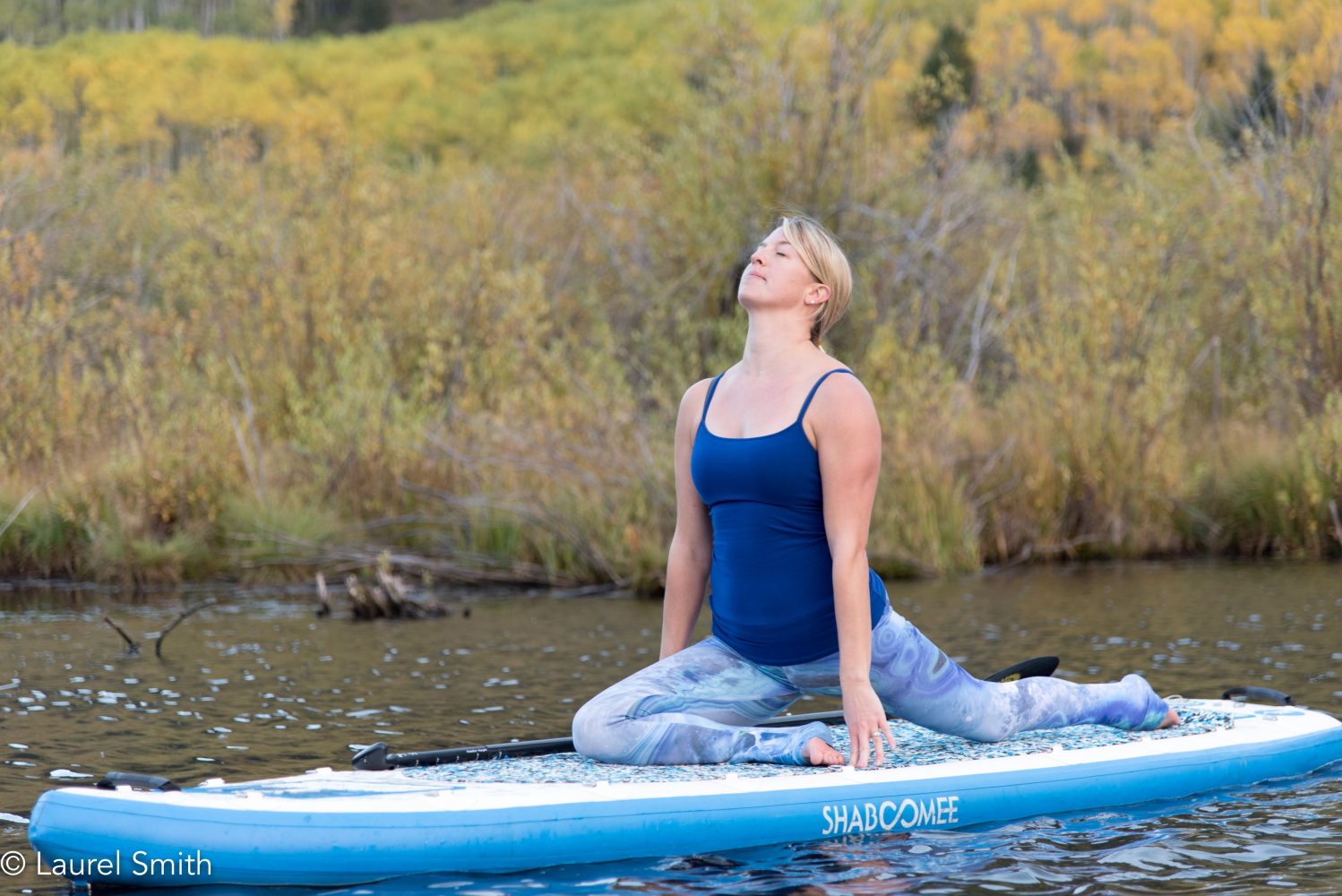 Jaime Fiske
Jaime own's SUP Marble with her mother, Cyndi.  The two have been interested in SUPing since 2015.  Jaime first learned to Stand Up Paddle Board in La Ventana, Baja California in the Sea of Cortez.  Since then, she has SUPed on the Colorado rivers and lakes.  She is active in the race scene in Utah and throughout Colorado.
Jaime currently teaches Flat Water Level 1 lessons, certified by PSUPA (Professional Stand Up Paddle Board Association) and the ACA (American Canoe Association).  She also teaches SUP Yoga, certified through Breathe on Board.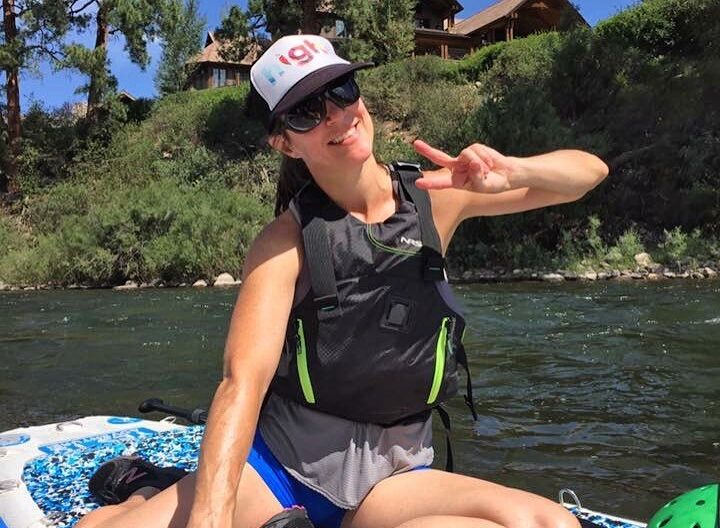 Ally Morrison
Ally Morrison is a Level 1-2 Stand Up Paddleboard (SUP) Instructor via the American Canoe Association (ACA). From competitive swimming and family sailing as a child, she was introduced to SUP in Aspen during the summer of 2011. By the spring of 2012, she was ocean paddling with a guide in Costa Rica and dabbling in river running near her home in Colorado during summer. Ally primarily runs whitewater sections class 1-2+. Her main experiences are on the Roaring Fork, Colorado, Green, Crystal, Eagle, Yampa and Arkansas rivers of Colorado and Utah. She enjoys overnight SUP-supported river trips, as well as coaching new paddlers on the techniques and joy of the sport. Ally has a Massage & Yoga business of 25 years, and has a deep desire to learn and help others on their life pathways.
Mary Sundblom
A RiverSUP pioneer, Mary started paddle boarding on the Colorado and Roaring Fork rivers in 2011. She has spent thousands of hours on the water & taught hundreds of people how to stand up paddle board on rivers & lakes nationwide.
As a SUP instructor trainer for PSUPA- Mary loves to share her passion for the sport and assist paddlers in learning how to paddle and teach paddle boarding with safety and fun as her highest priorities! As her full-time focus for 4 years- her passion for SUP led her and a partner to get Shaboomee Stand Up Paddle Boarding- a new business start up- off the ground & is now a successful & reputable company.
Trained & Certified in SUP instruction through Professional Stand Up Paddle Association (PSUPA), the American Canoe Association (ACA), Academy of Surfing Instructors (ASI), and the World Paddle Association( WPA). She is also trained in SUP yoga & fitness by H2yo, Paddle Into Fitness, & Nikki Gregg.
Now- Mary is a modern day Priestess of Light who connects to realms beyond time & space to guide clients to heal & deeply remember their divine worth, intuition & purpose. As an intuitive healing & empowerment coach & CEO of Sacred Rebel, LLC – Mary offers cacao ceremonies, retreats, sacred events, 1:1 and group coaching programs. You can learn more at www.sacredrebelmary.com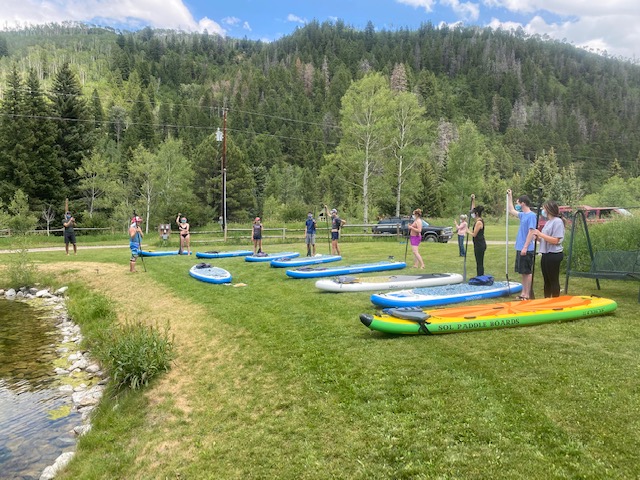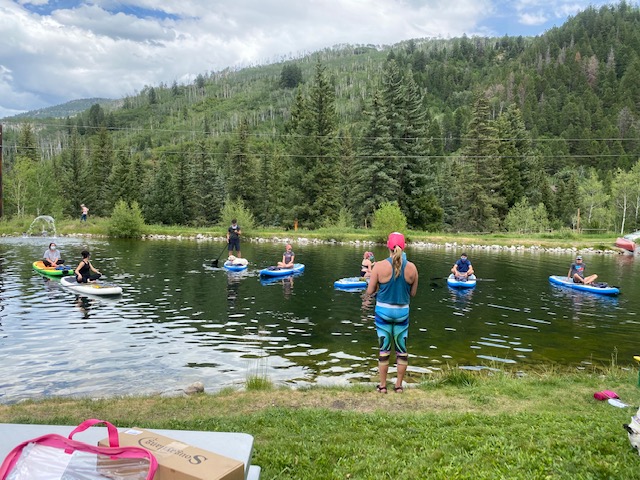 Flat Water Level 1 SUP Lessons