Avalanche Ranch Yoga Retreat
July 15, 2021 – July 19th, 2021
Avalanche Ranch, Redstone, Colorado
Hosted by Peace Tree Studio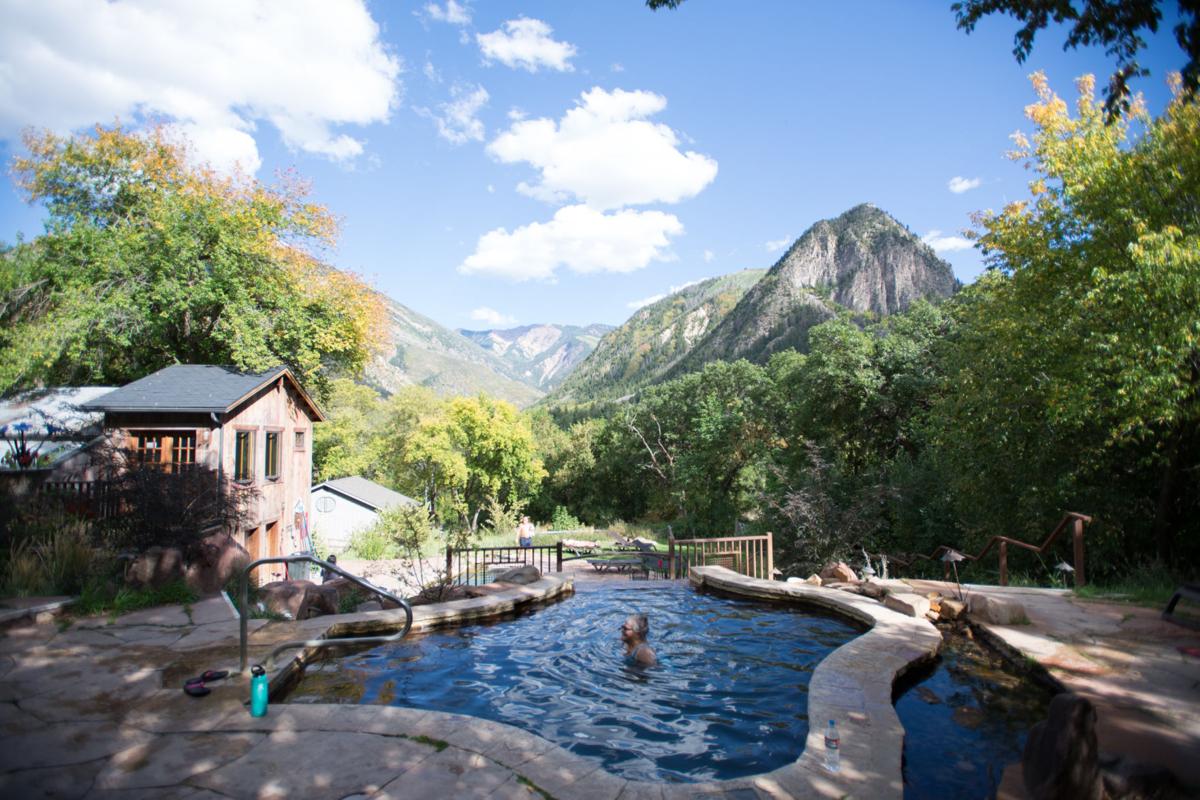 Avalanche Ranch is located in Redstone Colorado
12863 St. Hwy. 133, Redstone, CO 81623
-It is a 3 hour drive from Denver. Carpooling is encouraged. Parking is limited.
-We will arrive between 3:00-4:00pm on Thursday July 15th 
-An opening Ceremony will be held that evening.
-You will experience up to 15 hours of Yoga, workshops and activities with plenty of time to relax, and one day to explore the beautiful area around Redstone.
-Yoga offerings will include Morning Yoga to energize your day, SUP Yoga and Relaxing Yoga at the end of each day. All levels are welcome with no experience required. This a safe, welcoming environment for you to be your unique self and feel supported.
-Hiking, Biking, Fishing, off-roading, The Crystal Mill and many other fun activities are very close to Avalanche Ranch.
-Paddle Boarding will be accessible at any time. We will provide the boards and safety equipment.
-You will have 24 hour access to the Hot Springs. (Closed to the public at 5:00pm.) 
-Body work will be offered so be sure to bring payment to enjoy that.
-Some cabins have a kitchen, refrigerator and dishes. If yours does not we will have a 3 bedroom Ranch House on the property with a community kitchen.
-There is Wifi in the lodge.
-No smoking in the cabins or doggies at this retreat.
-Please bring your own food.
-I will email more details of what to bring as we get closer.
-There will be a beautiful closing Ceremony following Morning Yoga Monday July 19th. Check out is at 11:00AM
– A $200 non refundable deposit will lock in your spot. You can make payment and contact Melissa with any questions at peacetreestudio.com